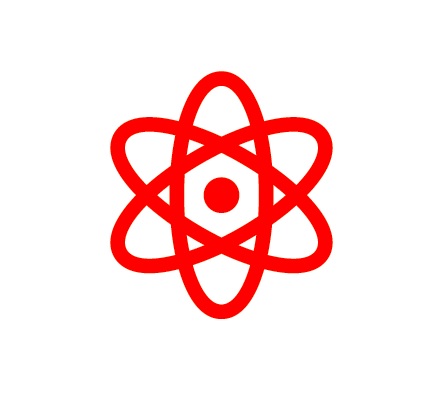 SR&ED
The SR&ED (Scientific Research and Experimental Development) investment tax credit is the largest and the most generous Canadian tax incentive program that encourages businesses to conduct research ...
Read More »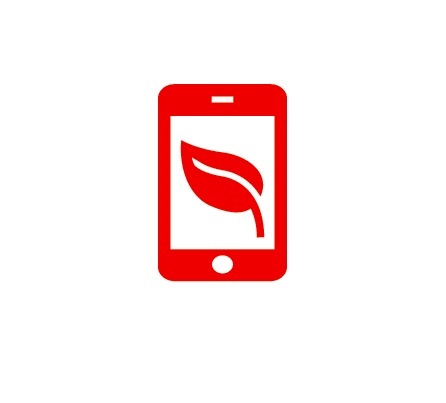 OIDMTC
The Ontario Interactive Digital Media Tax Credit (OIDMTC) is a refundable tax credit available to corporations producing interactive digital media products in their Ontario offices. Qualifying products ...
Read More »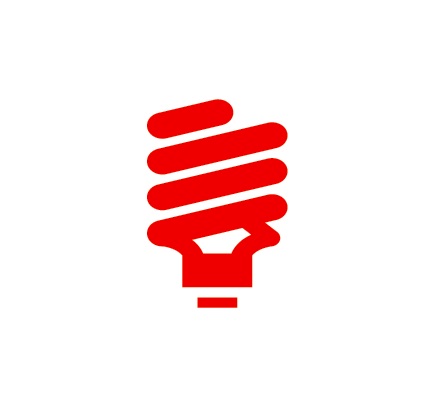 IRAP
The Industrial Research and Assistance Program (IRAP) is a federal grant program administered by National Research Council (NRC). IRAP funds a wide variety of activities including first-time Canadian patents, ...
Read More »